As a kid I remember dressing up my cat (with varying degrees of success).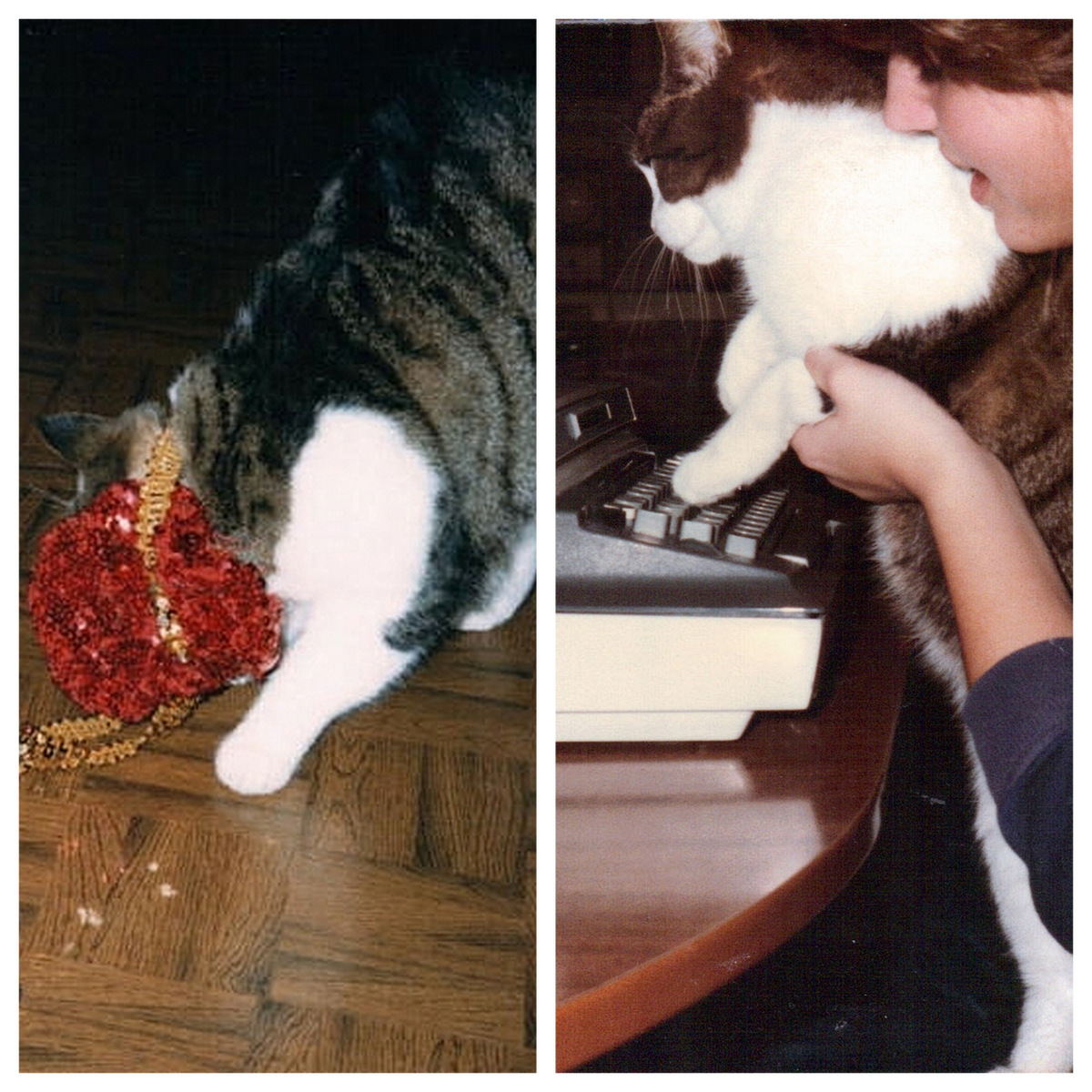 I took my cat in for round one of my high school senior pictures.
Of the 900 photos on my phone right now, I estimate 700 of them to be of my cats.
Based on what I found perusing the World Wide Web, some things just don't change!
We love our pets. We want to capture their beauty, their cuteness and eccentricities and of course, their many talents (like typing). Some of life's best moments happen with our pets. As evidence I submit the following…enjoy!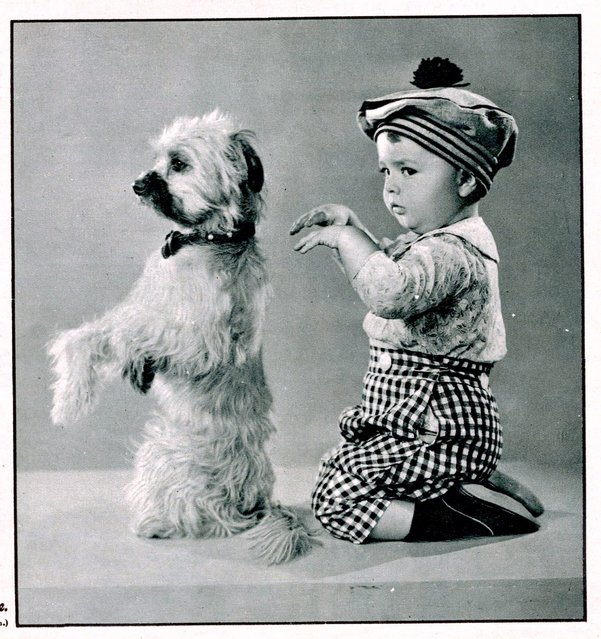 I'm not sure who is more indignant about this shot, the dog or the boy!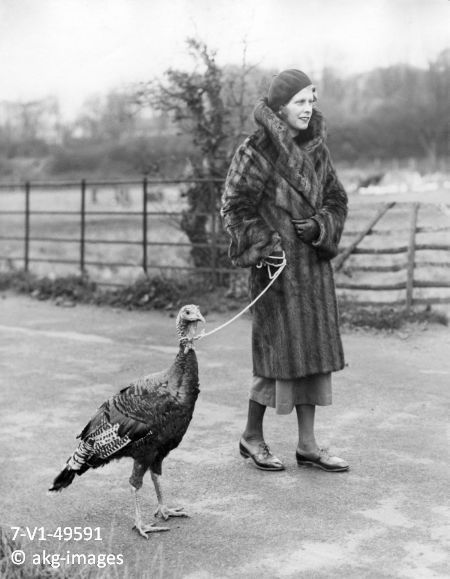 Is this pet the source of Boston's turkey problem?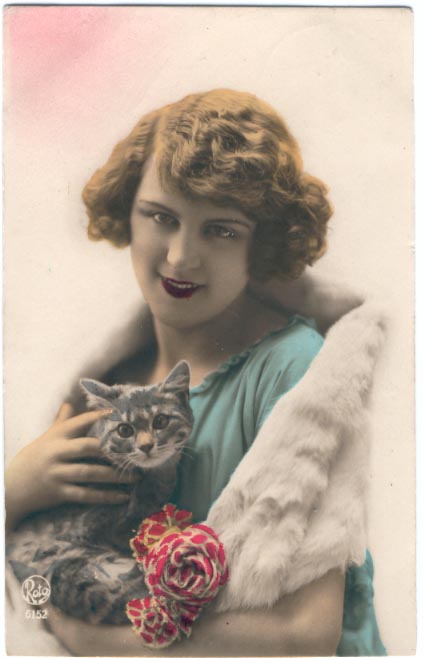 Mad skills. I'm not sure how you get to this place, but it's impressive.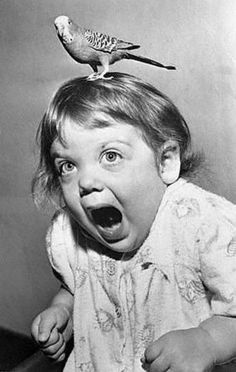 Someone was traumatized for life.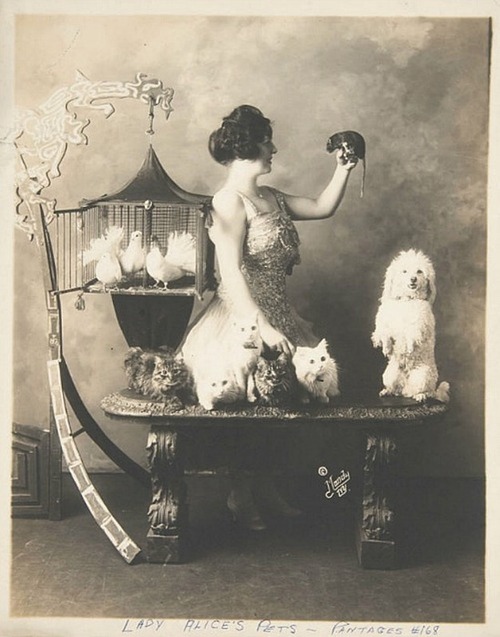 I adore this photo! Kudos to the photographer for corralling his subjects in an artful composition. Never an easy task – I know, I've tried.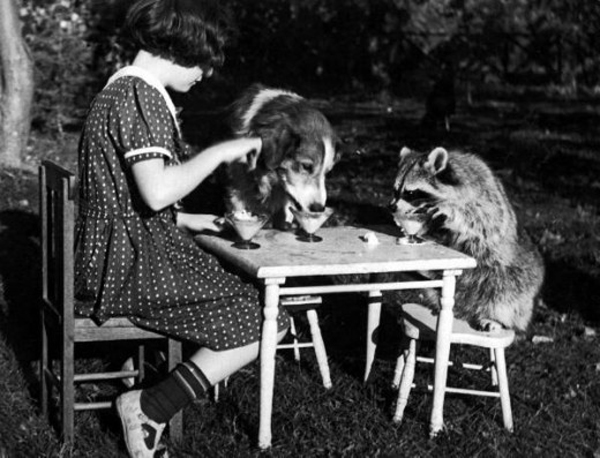 Tea party!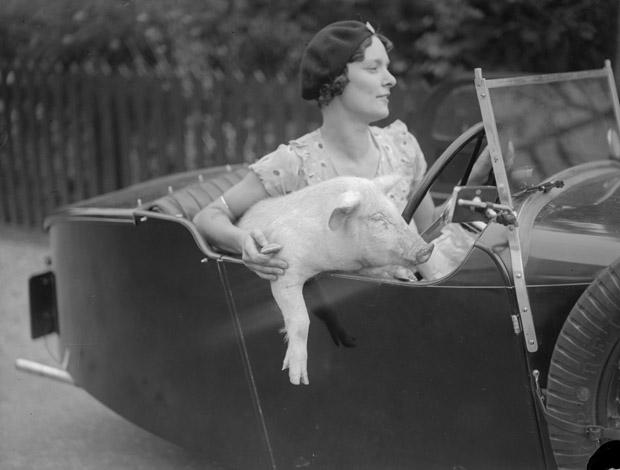 The first Geico commercial?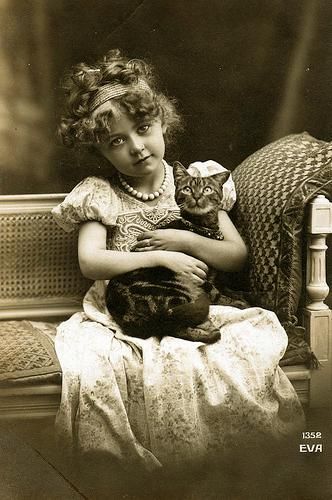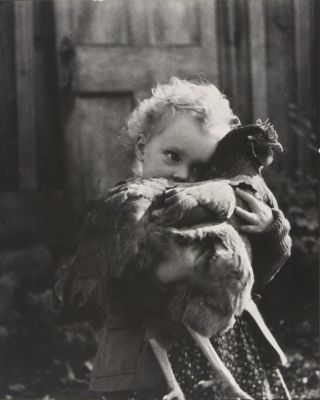 Future vegetarian?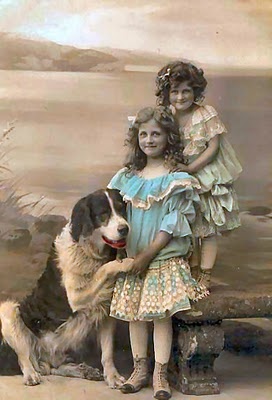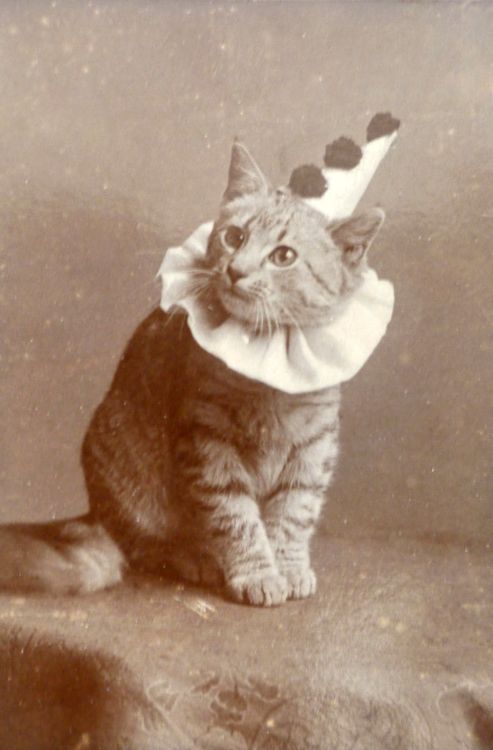 The picture of patience. Or she is plotting her revenge?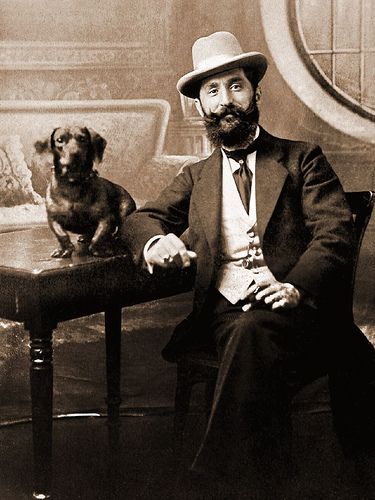 Two dapper gents.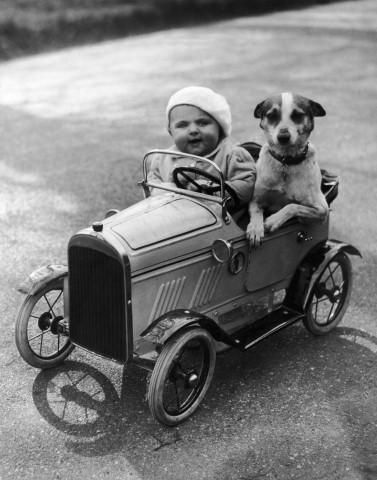 Who's driving who here?
Admit it…you have similar photos in your collection too, right? Share your stories or photos in the comments or over on Facebook. And give your pet a big hug from My History Fix!