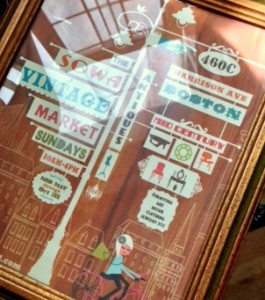 Yes, I went to Brimfield last week, but it wasn't enough…so where did my antiques and vintage fix get another hit? SoWA Vintage Market, of course!
You may recall a post back in February where I extolled the virtues of their indoor location; well, it's also welcome in the summer heat! No AC, but you are out of the hot sun, and there were enough industrial strength fans to give me Medusa-hair.
Honestly this is one of my favorite antique markets to visit. I adore the neighborhood (the South of WAshington district in Boston's South End), it's part of my preferred Sunday routine: brunch at Gaslight just a block or so away, then hit the vintage mart (drop purchases at my car), then walk the 'hood to take in the architecture. Even on a rainy or snowy day it's time well spent!
Let me share the treasures I found this Sunday…
FIRST STOP: JOY STREET VINTAGE

While pursuing my masters in historic preservation I developed a fondness for rustic furniture. I think this lamp is super-cool!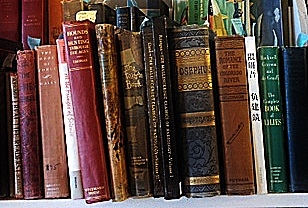 I never met a book I didn't like, and they have lots at Joy Street.
NEXT UP: IT'S STEPHANIE, WHO ORGANIZES THE MARKET!
Stephanie sells lots of great things, but vintage accessories in particular. Check out this chic watch, and just a sampling of what else she has to offer:
I have to give Stephanie a huge THANK YOU for the SoWA Vintage Market!
BARLEYCORN ANTIQUE PRINTS
Barleycorn always fascinates me with their selection: they have everything from art prints to scientific diagrams to maps, and all of outstanding quality!
LAST STOP: GALYEAN VAIL
I wrapped up this visit by spending some quality time at Galyean Vail. They had a really nice mix, lots of interesting items, and some really cool advertising pieces: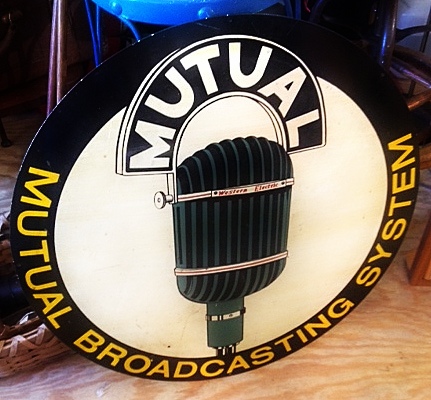 This sign is about three feet across, and in great condition.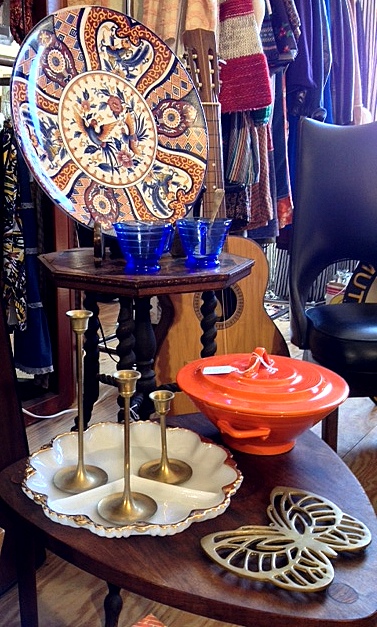 Brass seems to be coming back, I've been seeing lots of it in my travels lately, and I love this orange server!
The other great thing about visiting SoWA Vintage Market in summer is the adjacent farmers and artists market—lots of good food and fine hand-crafted items: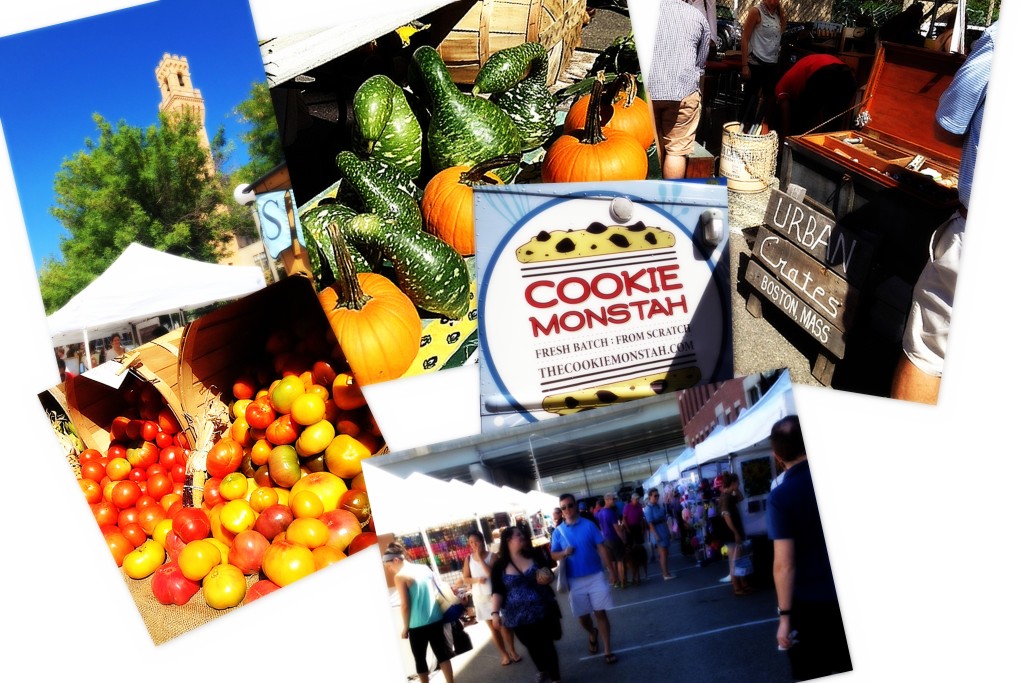 From left to right: the lovely view; heirloom tomatoes, gourds that look like ducks; yes, we must embrace the "R Relocation Program," even in business names (Monstah? Too funny!); just a small portion of the art stalls; design your own piece of furniture at Urban Crates.
The weatherman predicts nice weather this Sunday…guess where you are going to find me…at SoWA Vintage Market!
Are you a Hunter-Gatherer like me? Where do you like to troll for cool stuff? Where do you get you're your fix? Share in the comments, and on Facebook and Twitter!