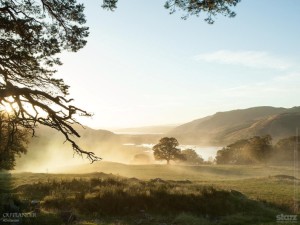 Please indulge me. This is another Eye Candy post. It's another tribute to my Outlander obsession…a love note really. This time it's the television series on Starz. It's just so beautiful—the costumes, the scenery…and well yes, the actors too! I love the attention to detail.
For those of you who are not familiar with the story, here it is in a nutshell: a woman from post-World War II Britain falls through a warp in time and finds herself in 1743. Much adventure ensues. (For more on the story, see my June post about the books!)
It has been interesting to see the translation from page to screen; lots of changes and additions in the script (some small, some not) but the essence of the story is the same.
I've always wanted to go to Scotland (and Ireland and England and Wales), but as I sat on my sofa, glued to the TV watching the opening minutes of episode 1, it struck me: I have to go there! It is filmed in Scotland where the action is set (unlike Vikings for instance, which is filmed in Ireland rather than Norway or Denmark), and I think that is important—the countryside is almost another player in the show!
This seems like an appropriate moment for reflection, as the big wedding episode aired this past Saturday, and the "mid-season finale" is tomorrow—don't even get me started on the current trend of crazy-short seasons! But enough chatter, let me show you what I'm talking about!
All photos are courtesy of Starz.com, except the four wedding photos from The Outlander Podcast. Please click to enlarge–you need to see these bigger to get the full beauty!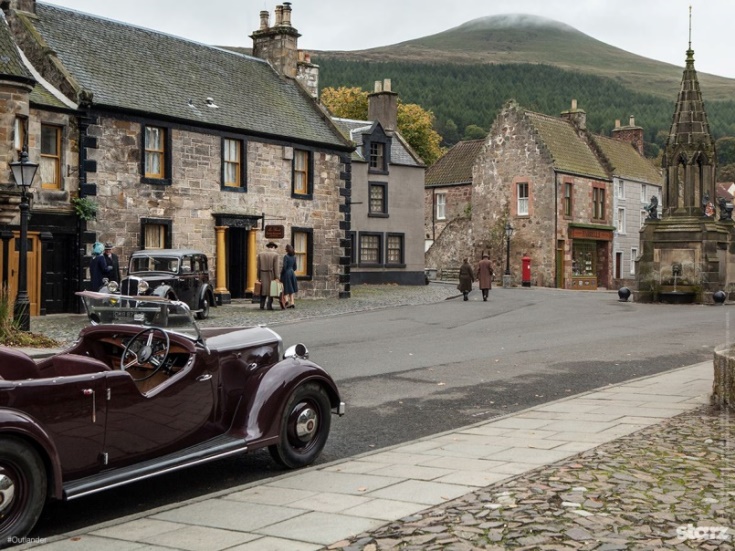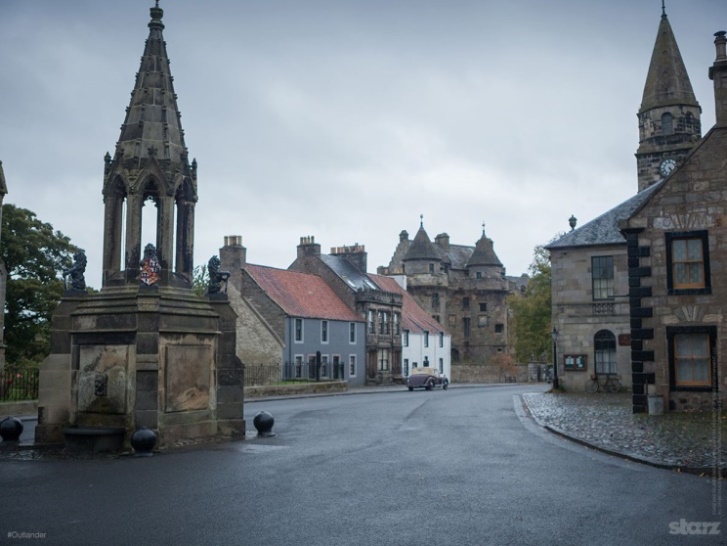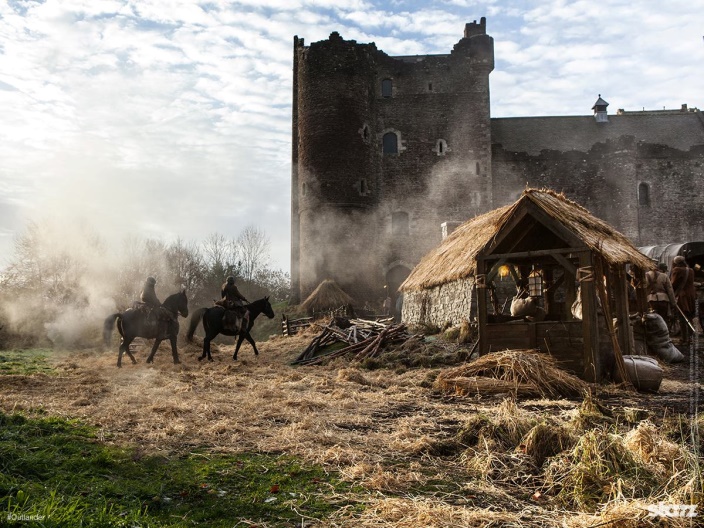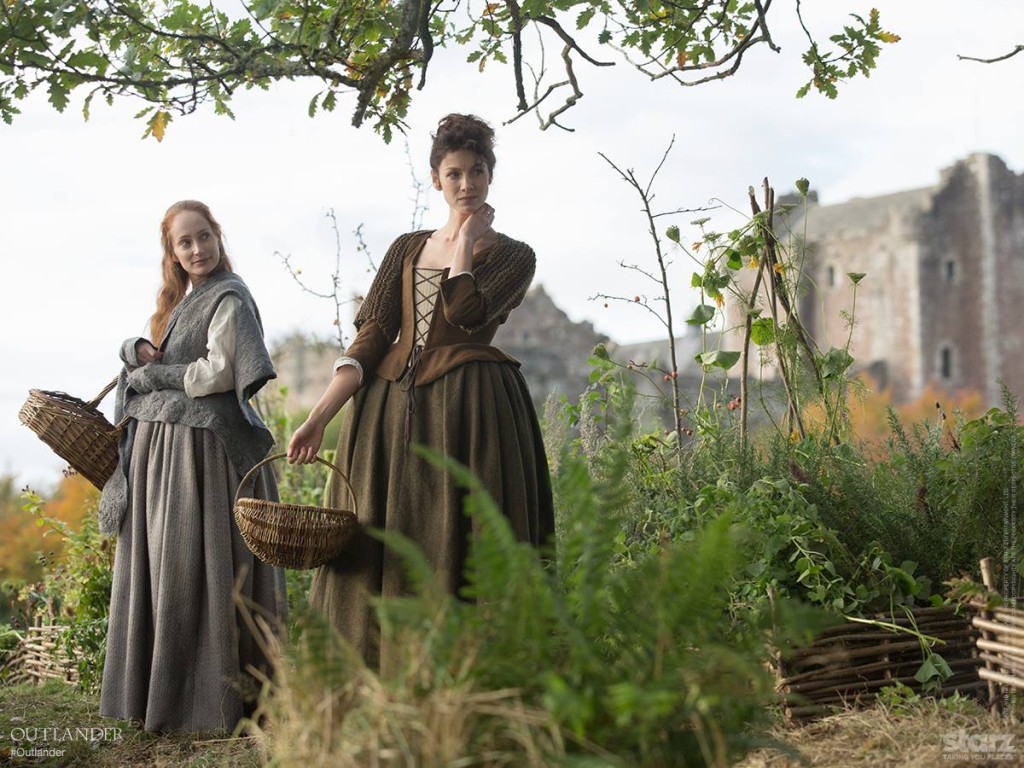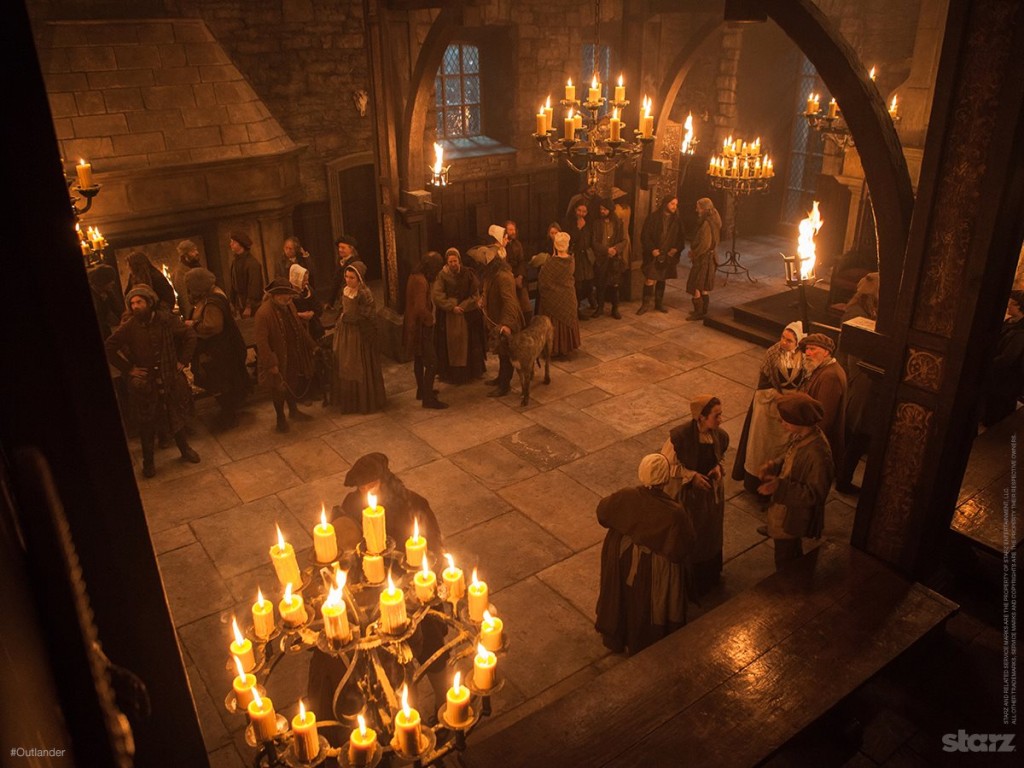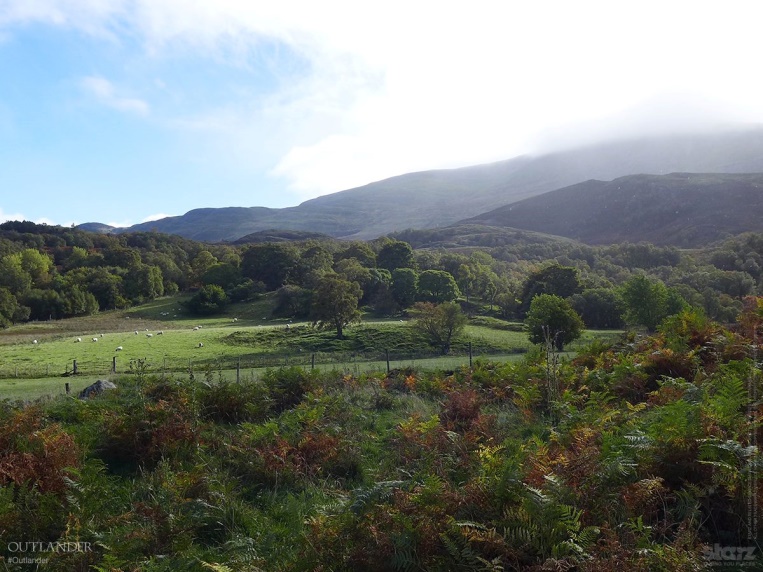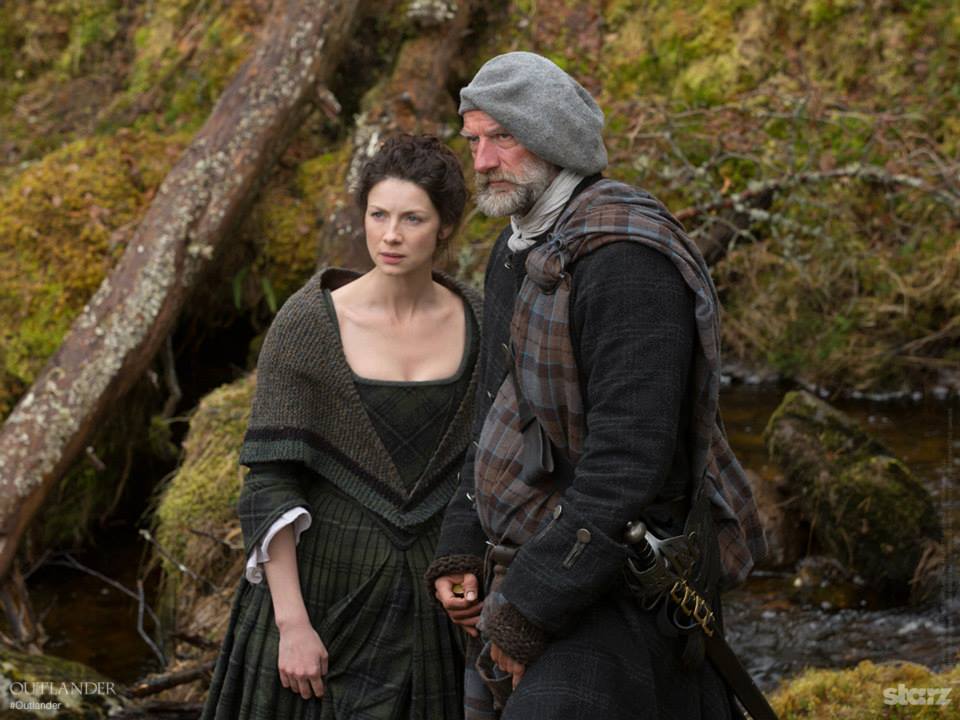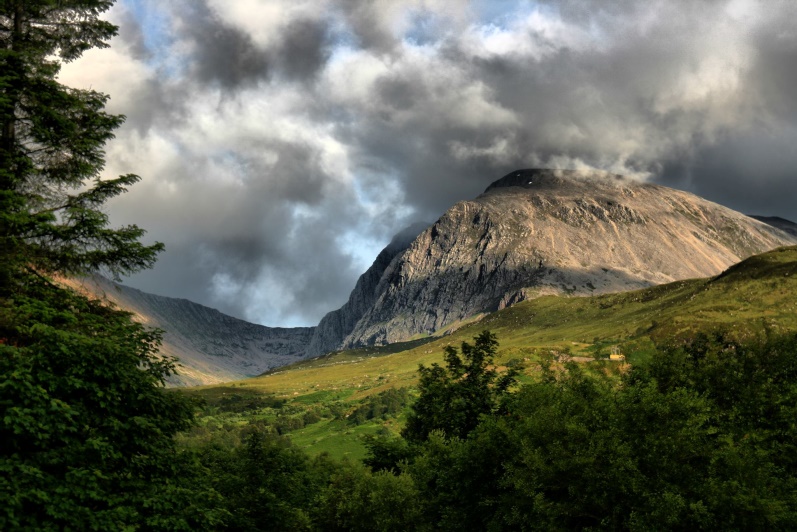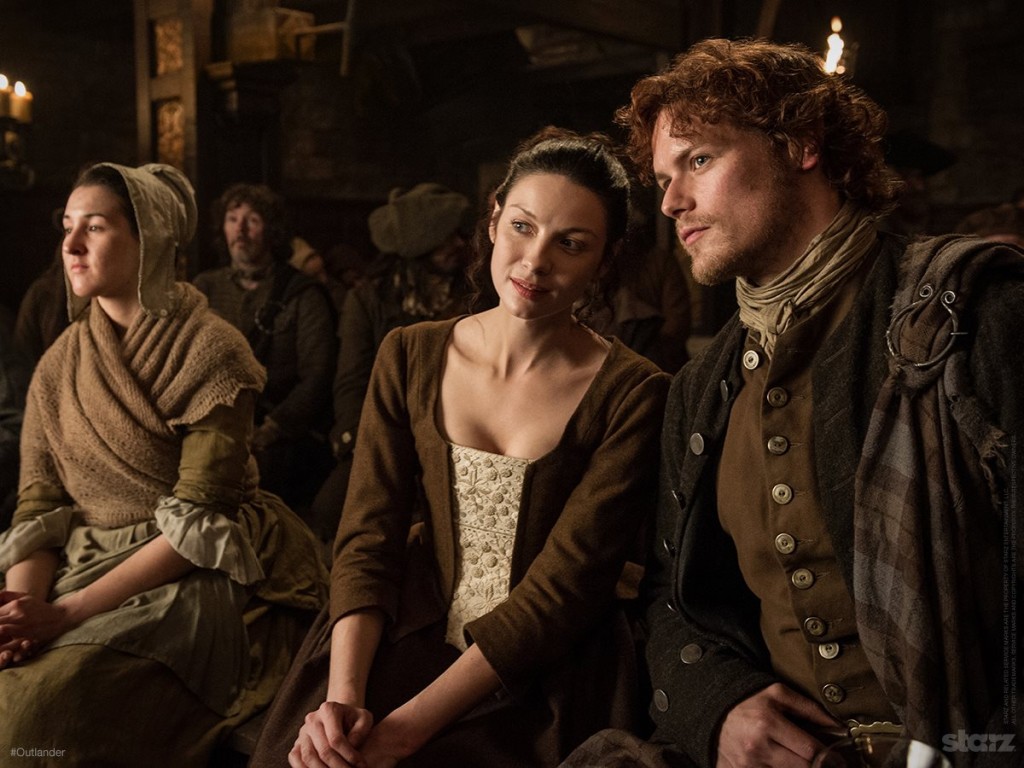 If you watching the show, what do you think about the scenery and costumes? Have you read the books? Have you been to Scotland? Indulge me once again—let's discuss in the comments!